Technology law is a fast paced environment so you will require a smart and up to date lawyer to help you along the way.
TECHNOLOGY
Trusts, Wills, Estates
and Enduring Powers of Attorney
Our Private Client team has established, and currently administers, over 800 trusts, providing asset and estate planning for clients.
TRUSTEES & BENEFICIARIES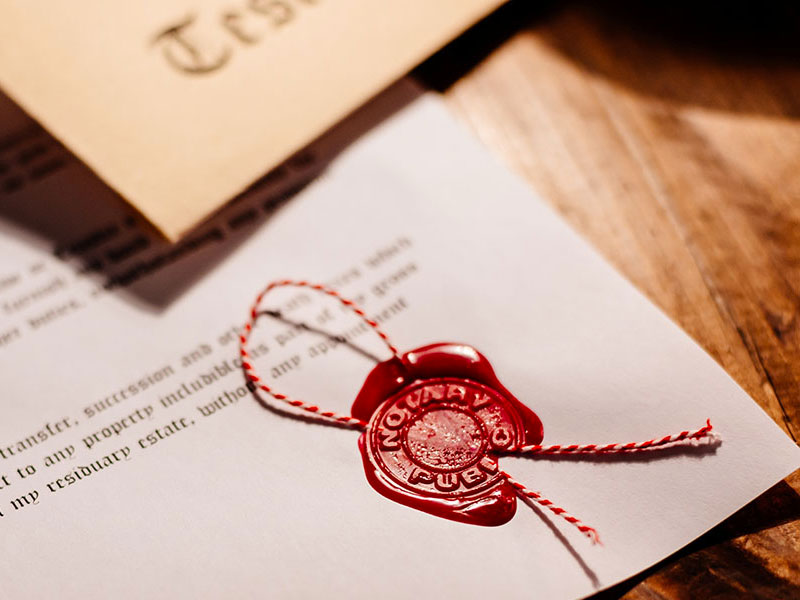 A notary public (notary or a public notary) in New Zealand is a lawyer authorised by the Archbishop of Canterbury in England.
NOTARY PUBLIC
We advise and represent on all aspects of employment law, including health & safety, ACC, privacy and HR strategy.
EMPLOYMENT LAW
Relationship property law has become much more involved over the past few years and affects far more people than in past years.
RELATIONSHIP PROPERTY
Fortune Manning's property lawyers get the pressures involved in purchasing or selling commercial and residential property.
PROPERTY
Fortune Manning is the leading transport law firm in New Zealand. Our association with the transport industry dates back over 40 years.
TRANSPORT
Our specialist litigation and dispute resolution team has extensive experience in resolving a wide range of disputes.
DISPUTE RESOLUTION