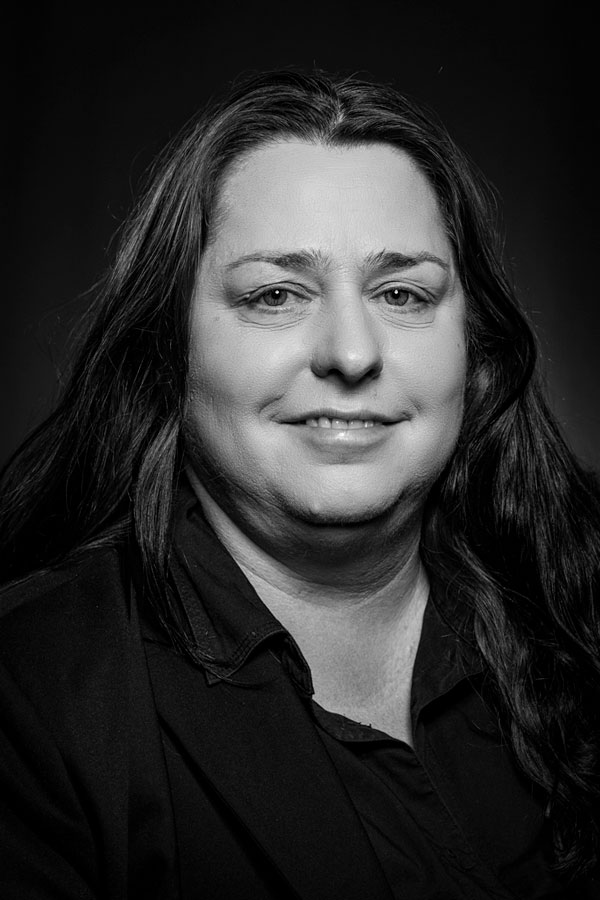 Cathy has been with Fortune Manning since 1993, becoming a partner to the litigation team in 2001.  She specialises in the following five areas of law at Fortune Manning:
relationship property: pre-nuptial and relationship agreements, separation agreements, divorce/dissolution of marriage, advising on all aspects of separation, divorce and property settlements.
Trust and estate disputes: challenging Wills including testamentary capacity claims and claims under the Family Protection Act and the Law Reform (Testamentary Promises) Act, disputes between trustees and beneficiaries, challenging trustee decisions and trustee liability issues.
Employment: agreements, personal grievances, restructuring, redundancy, legislative compliance.
Commercial Litigation: all forms of commercial litigation including contract and negligence cases.
Transport: all aspects of transport law including freight and distribution contracts, owner driver disputes and defence of prosecutions/infringements.