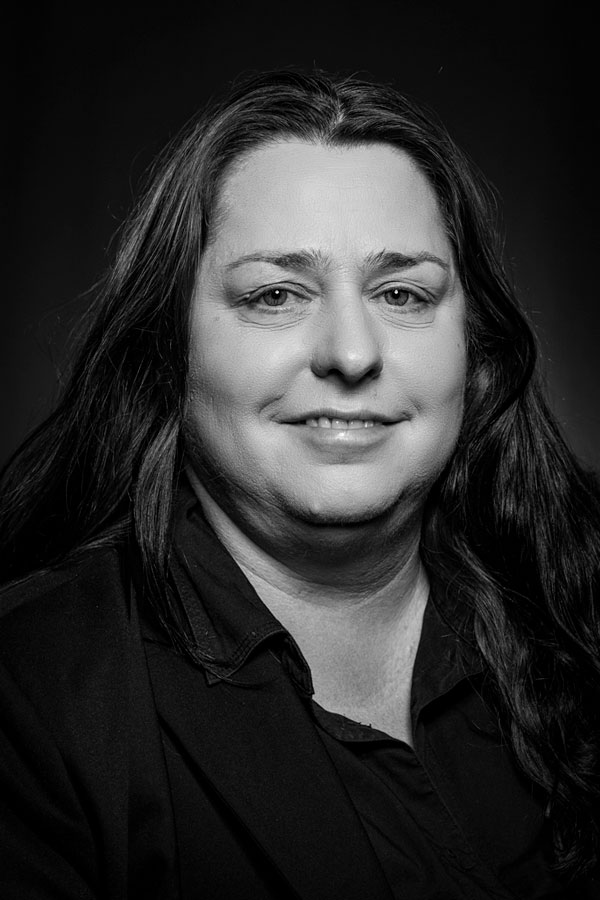 Cathy has been with Fortune Manning since 1993, becoming a partner to the litigation team in 2001.  She specialises in the following five areas of law at Fortune Manning:
Relationship property: Relationship Property agreements – Pre-Nuptial, Contracting out and Separation Agreements; divorce/dissolution of marriage; advising on all aspects of separation and property settlements.
Trust and Estate disputes: challenging Wills; Family Protection Act and Testamentary Promises claims; Trustee liability; Trust litigation.
Employment: Employment Agreements; personal grievances; restructuring; redundancy; legislative compliance.
Commercial litigation: contract disputes and negligence.
Transport: all aspects of transport law including drafting freight and distribution contracts and driver contracts; contract disputes; carriers liability; terms of trade.